LT14 | Leiria
mixed | residential and services
Client: Real Estate Developer
Area: 2589 m2
Team: NRV Norvia, Consultores de Engenharia S.A;
Construction: to be defined
2019
[Em construção]
Virtual image of the side of the building | 2020

Capuchos Residence was a project commissioned as a result of a 1977 subdivision. However, as there was a predisposition of the promoter to change it, the first step was taken to build a whole new process.
Capuchos Residences belongs to the former site of the Capuchos Convent in Leiria, and after several visits this relationship was understood to be with the need to maintain some historical reminiscence in the new construction.
Volumetrically, the body of the building was drawn and predefined, there was only permeability for an increase in cércia and in the thinking/treatment of the form.
With a two-story drop, the building was designed with a main entrance from the main avenue.
Convent of Capuchos
Starting from the detail for concept building
From the design of the arches, from the design of the pattern that can be found in the Convent of Capuchos in all openings, whether these are windows or doors, it was intended that something would reach this building.
It was known at the outset that what was intended could not be a copy, if not a historical re-interpretation of this particular detail.
Thought to exist on every floor, a texture resulting from the reinterpretation of the arch, a pattern is created, a pre-made texture to keep the memory of the place.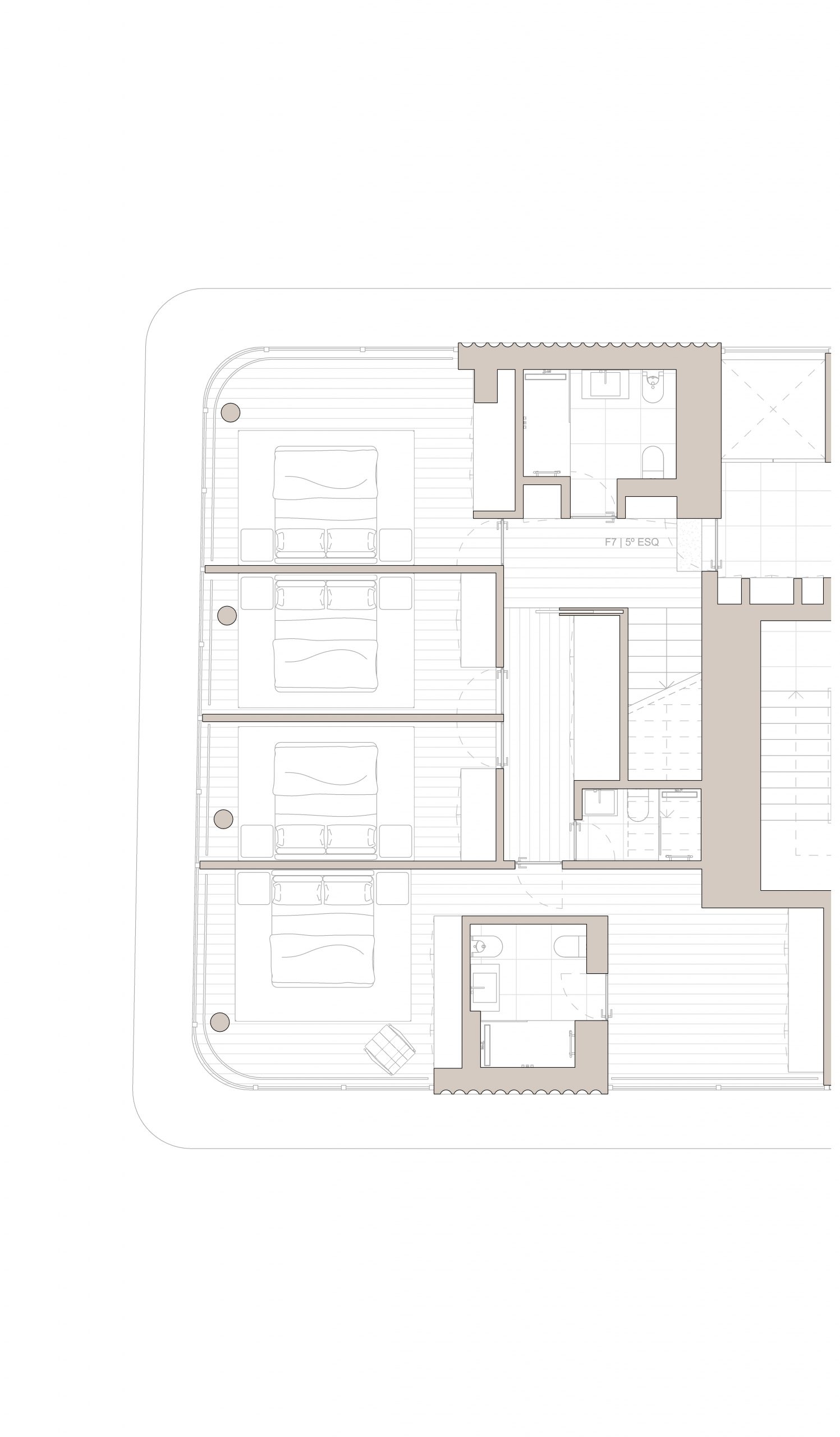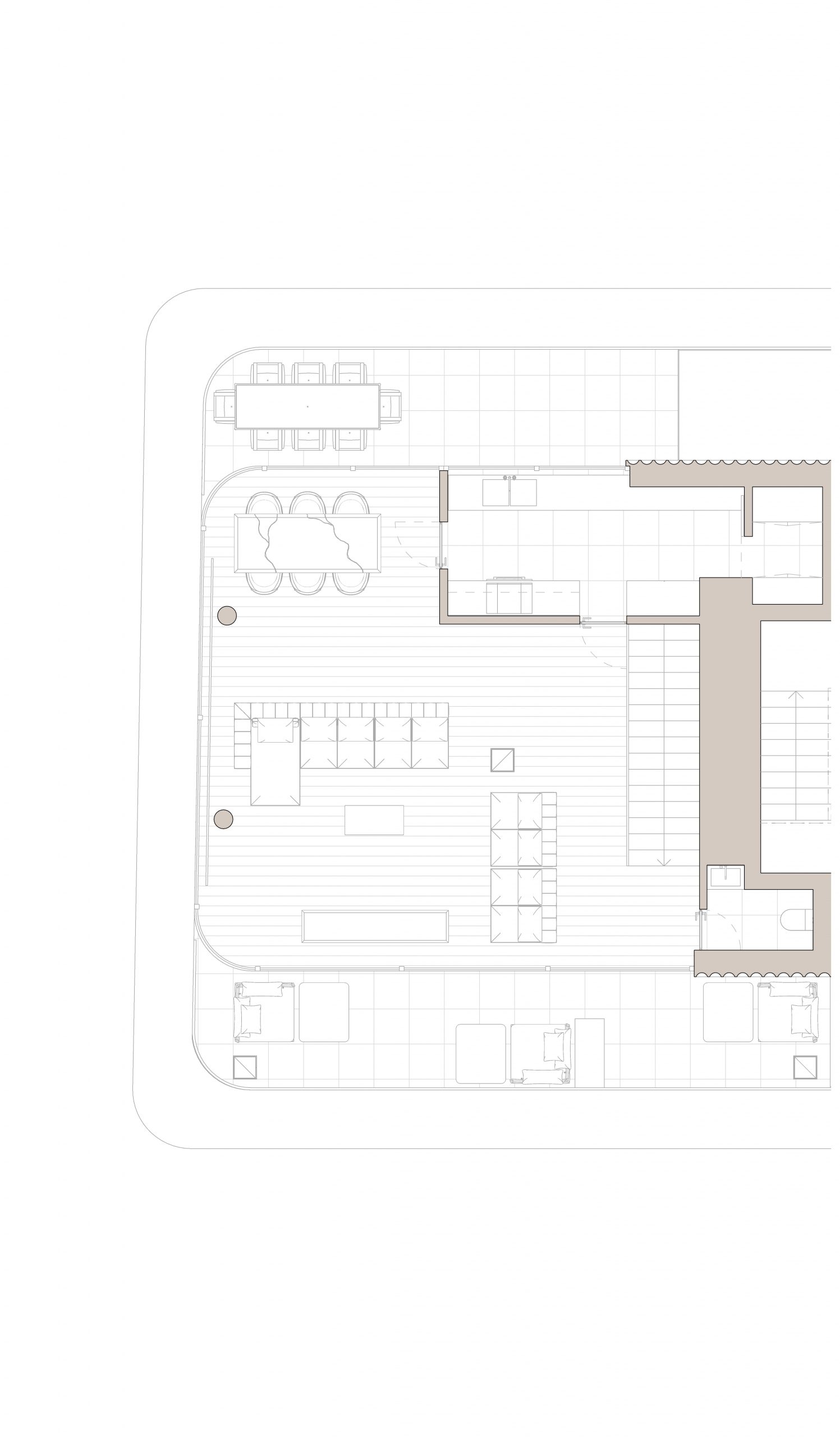 creation of courtyards over the city The visual proximity to the Castle
From the historical relationship with the allotment with the Convent of Capuchos, the visual relationship of the last two floors with the Leiria Castle was discovered on site.
The penthouse apartments are intended to create terraces overlooking the city, offering a direct relationship with the castle of Leiria. On the recessed floor, patios with panoramic views are created, but more than that, the intrinsic relationship of the building with the urban fabric is built.
Virtual image of the side of the building | 2020
The model allows to bring the project closer to reality. The speed of 3D printing helps to test various facade, metric, or other construction options and conclude which one will best meet the initial requirements of each project.
material: petg

print duration: 134 hours

Filament thickness: 0.2 mm

No. of building print phases: 16
Virtual image of the side of the building | 2020