RG18 | Leça do Balio
Residential
Client: Private Client
Area: 321 m2
Team: to be defined
Construction: to be defined
Contractualization: 2022
[ESTUDO PRÉVIO]
PREVIEW STUDY| DECEMBER 2022
THE VILLA INSERTED IN A SUBDIVISION
The Gestal house is the result of a 2005 subdivision.
Over the years, the remaining houses have been built, breaking the continuity, as well as the image of the whole.
integration into blending
White as silence
The idea that one had to create a moment of pause in the set of unregenerate houses was being built up throughout the course of the study. White as a pause creates the moment of integration of a new building into the rest of the plot.
An area common to all the spaces has developed along the entire main floor, as if the light could pass through the entire body of the building.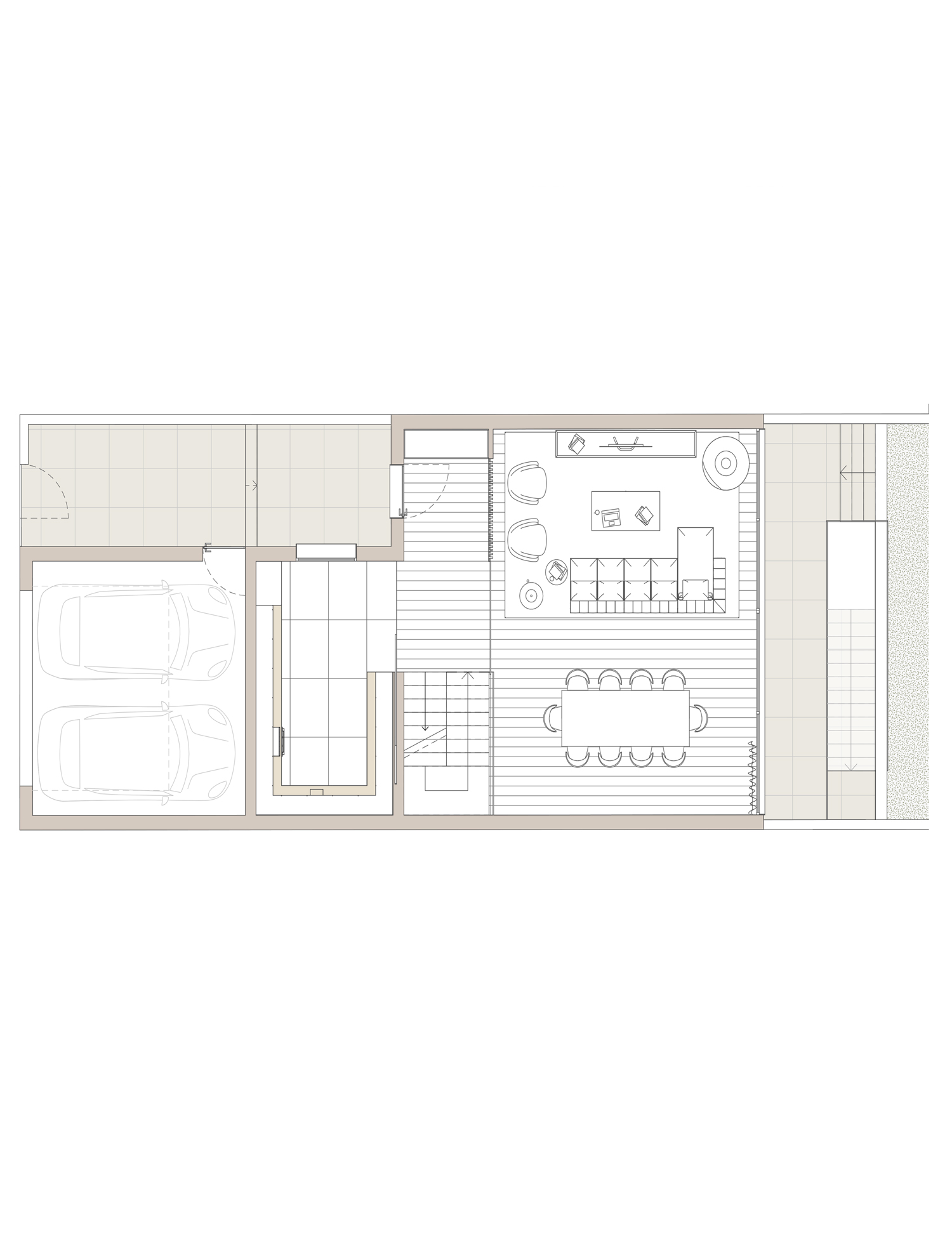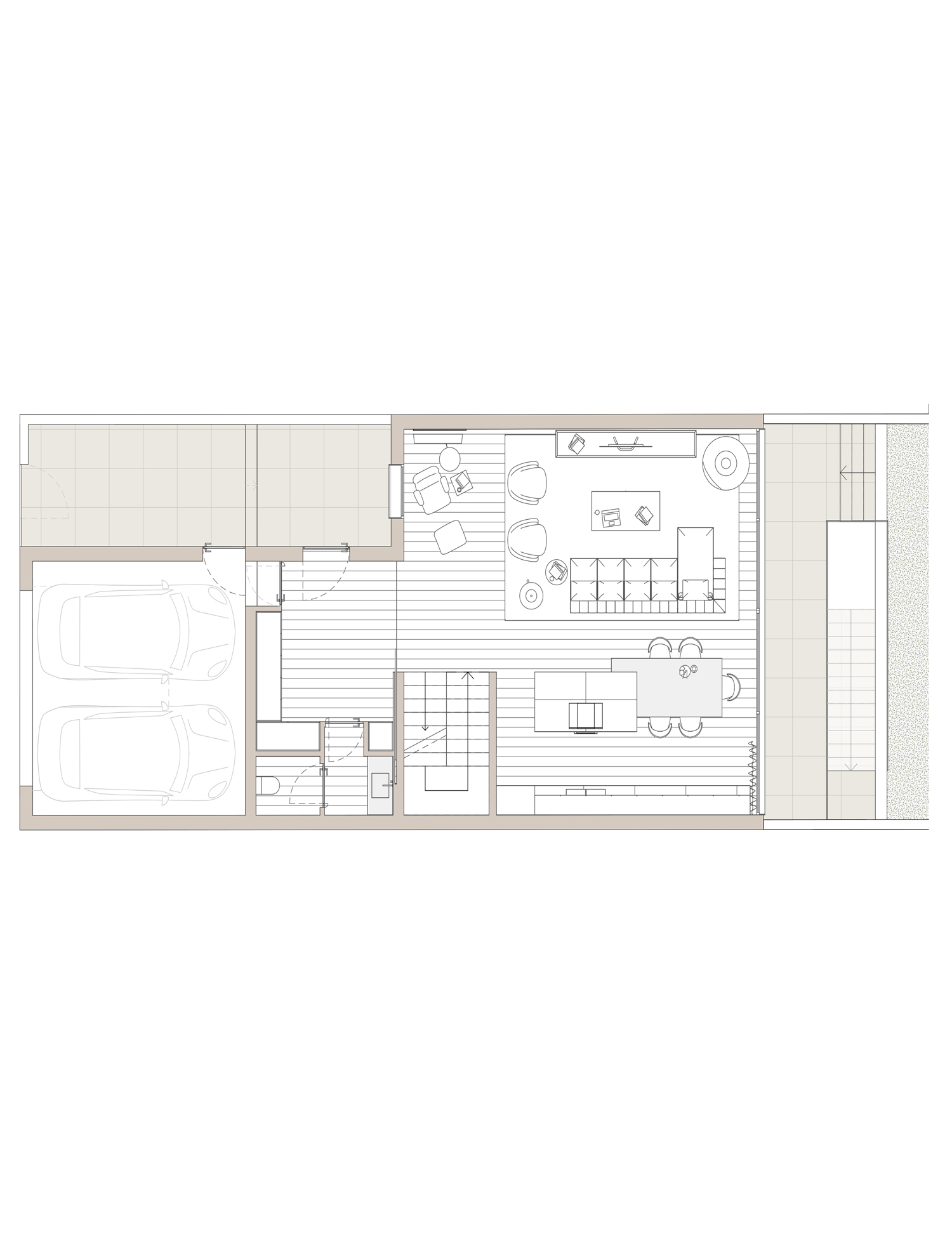 The main floor, two solutions Drawing different experiences
To understand the aspirations of those who will inhabit and think architecture as a design of two possibilities.
Develop the main floor to allow the choice of who will inhabit, the choice of who will live the space.
Construction
Unique Features
A structural solution in concrete

Pillars embedded in exterior walls