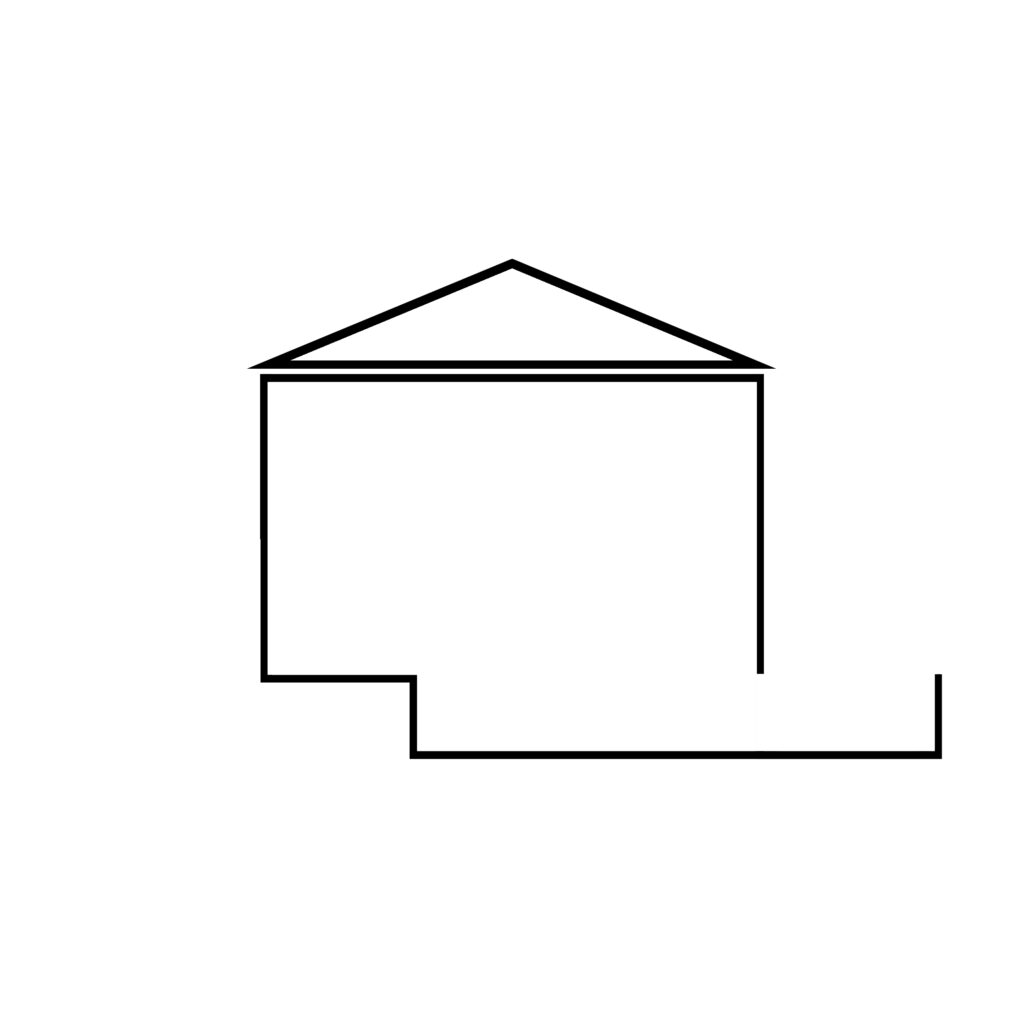 SM29 | Porto
Hospitality
Client: Investor
Area: 450 m2
Team: AMC Architecture & Engineering
Construction: AMC Architecture & Engineering
Contracting: 2019
[em construção]
Drawing on Heritage
The building is in World Heritage Site. Since its initial study, it was understood how important it was to re-frame it and give it back its value. There was research into its historical context, as well as its heritage references in official documents of the time.
If, on the interior level, the only objective was to clear out areas, with the spatial reformulation, unhealthy and airless interior spaces that existed as storage rooms in the apartments were removed; on the shape level, a volumetric redesign and a return to the original were required.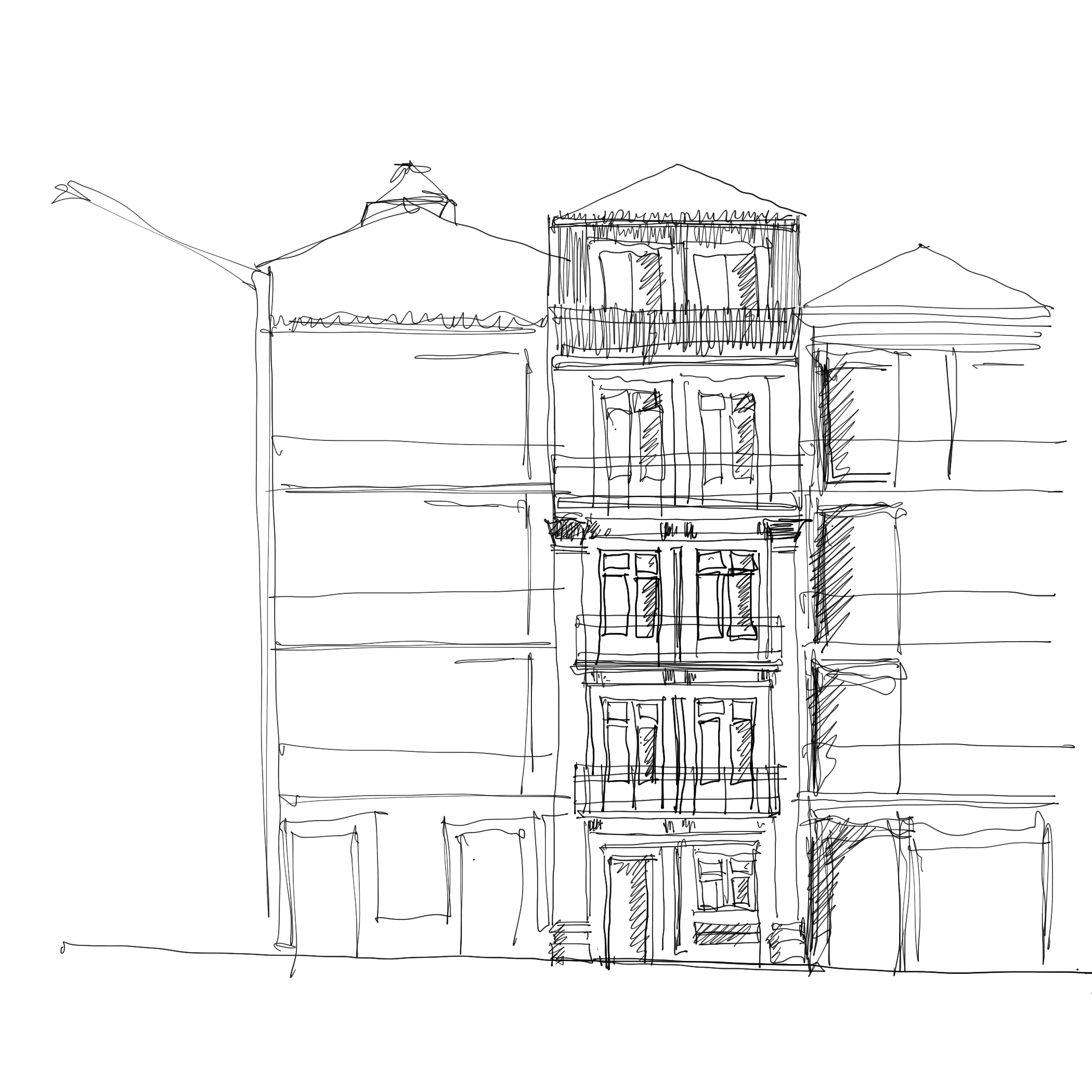 the importance of historical heritage
Restoring history, creating value
The building, although in concrete, reveals situations from the architectural point of view of total disregard for its surroundings, underlining the current volumetric "addition" that was recommended by the previous owner.
The demolition of the current roof, made of fiber-cement, illegal to the present day, with only two waters, completely out of tune with its surroundings, with an exacerbated ceiling height, will give rise to a completely renovated and recessed floor.
The new roof will be four pitched and its ridge will not exceed the current one. Fully respecting the buildings average height of the street.
gallery of the existing building