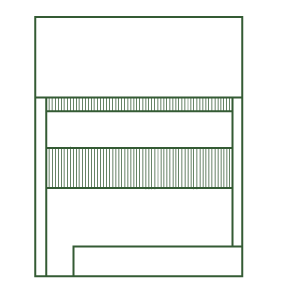 V338 – Vilarinha | Porto
Residential
Project in Partnership with: Miguel Brochado (arch.)
Client: Private
Area: 292.00 m2
Team: Núcleo Engenharia Lda.
Construction: to be defined
Contractualization: 2022
[Em projeto]
localization | February 2021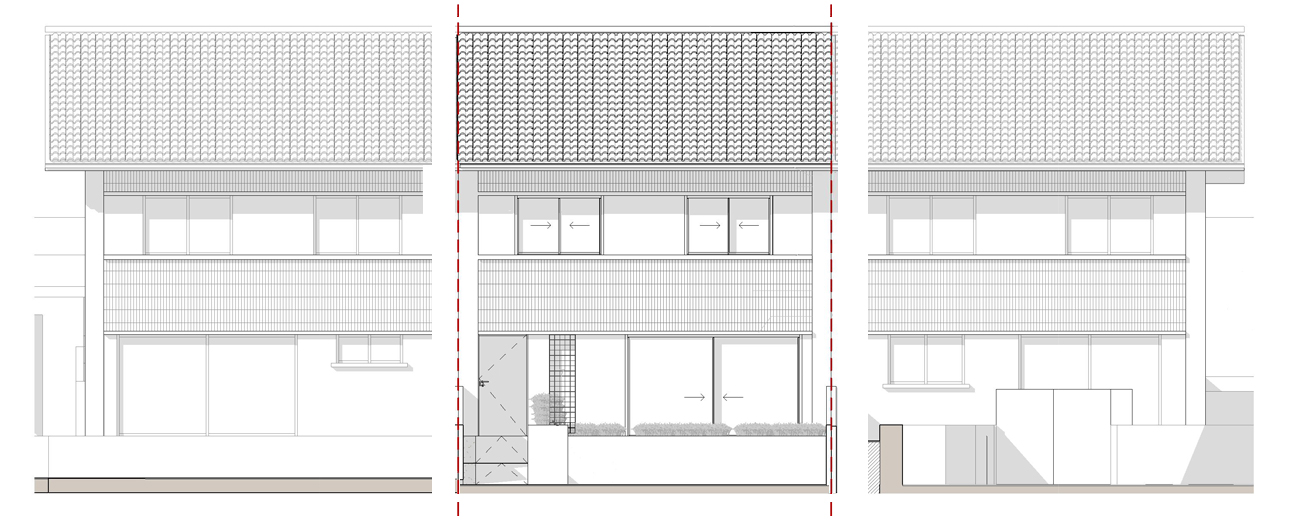 Main elevation of the set
design in partnership
Inserted in a recent, but protected area of the city, the rehabilitation of the house in Vilarinha, emerges as a project in partnership with the Architect. Miguel Brochado.
In an overall architecture, there was no scope for creating changes that would result in discontinuity of urban frontage.
With well defined assumptions and balanced with the DRCN (Direção Regional da Cultura do Norte) the project was developed creating a current and contemporary structure for a young family with two children.