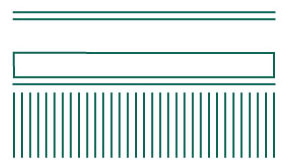 SJ222 | Montijo
Residential
Client: Private Client
Area: 300.00 m2
Team: Blokk Lda.
Construction: to be defined
Contractualization: 2023
[Em licenciamento]
Casa do Montijo is a new volume in a street undergoing transformation in Montijo. With a very close street frontage, this project sought to establish a balance between the developing urban fabric and the housing itself. The challenge of softening the façade, subtly integrating it into its surroundings, was one of the main objectives of this project.
With its minimalist architecture, the house develops on an almost perfectly sized plot and gives rise to a dwelling focused on exploring its interior garden.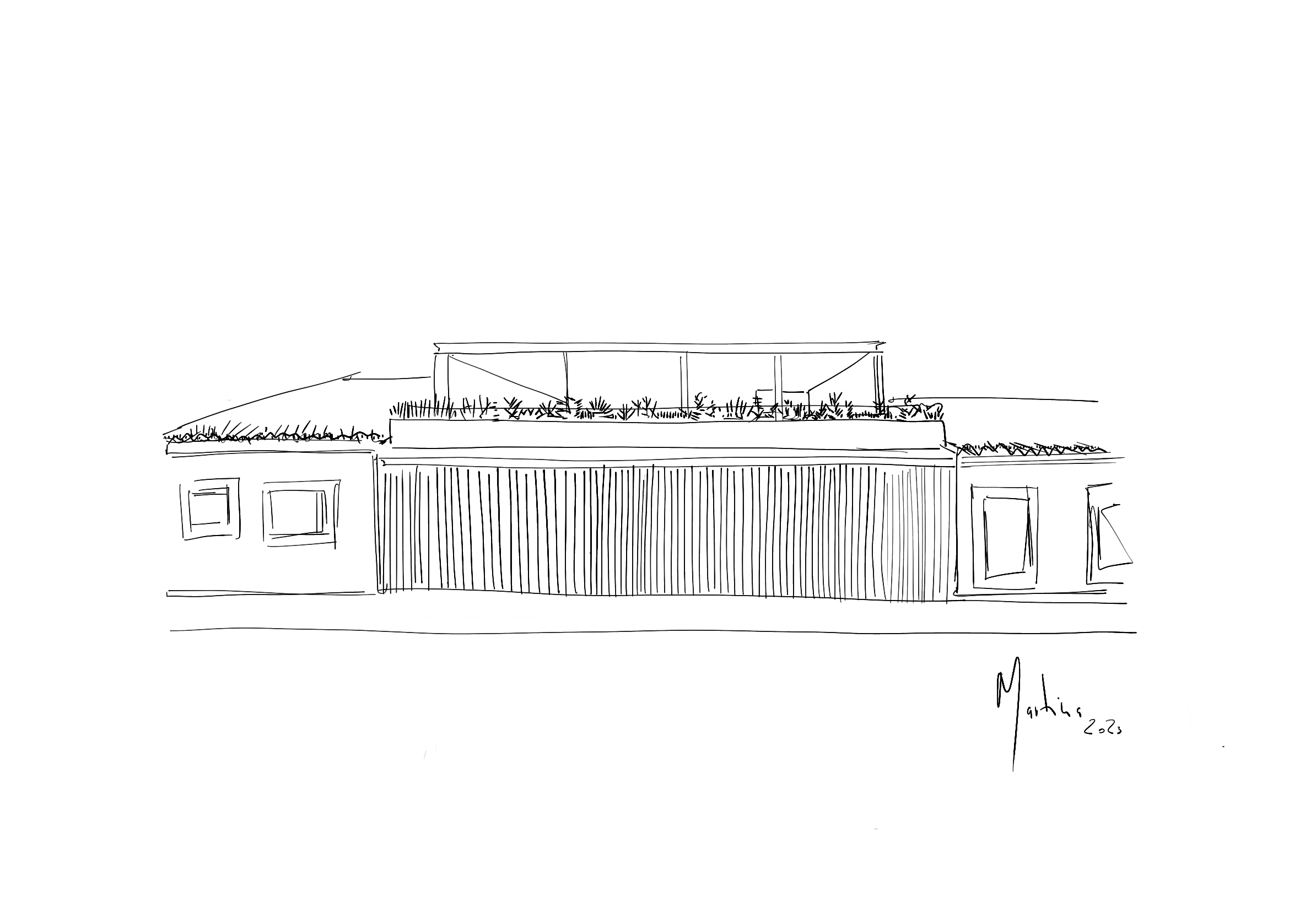 Living in the city
Drawing in the urban fabric, drawing a city
Casa do Montijo represents a distinctive addition to the evolving urban landscape of this street in Montijo. This project challenged us to find a delicate balance between integrating into the growing fabric and creating a functional residential space.
The translucent metal railing provides a moment of separation between public and private, while at the same time giving the room privacy.
This project underlines our constant commitment to finding functional solutions for designing single-family homes. Casa do Montijo is an expression of how architecture must adapt to its evolving context.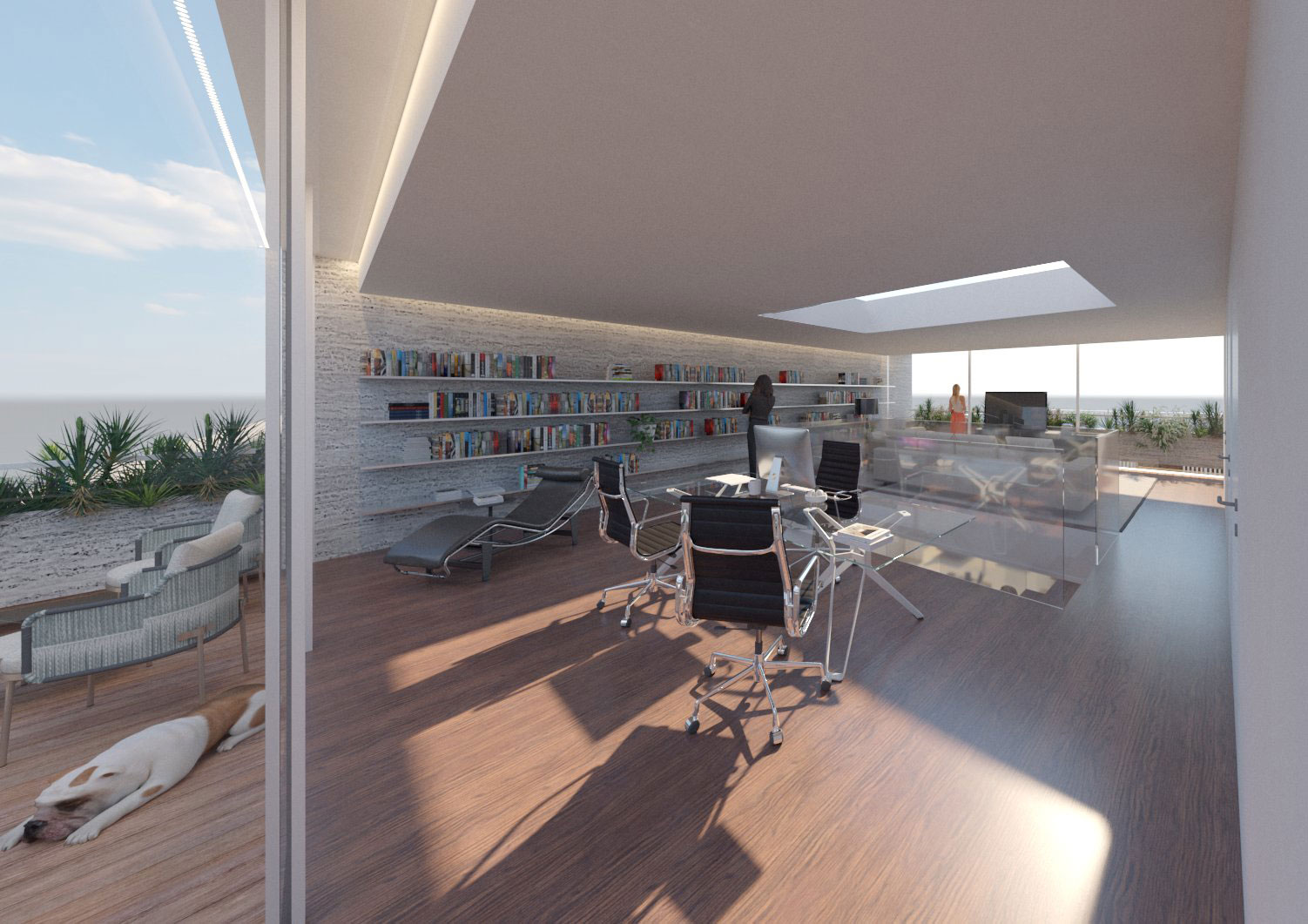 The way of life the importance of space and light
"I'm like a tree, with its roots in one country and its branches open to the world", Eduardo Chillida.
This philosophy inspired the design of the floor, which houses a library, a workspace and a reading area.
The aim was to bring "the green" of the outside world into the interior, but above all to control and modulate the light within this space.
Thus, with two room experiences, customers are given the freedom to choose the environment that best meets their aspirations.