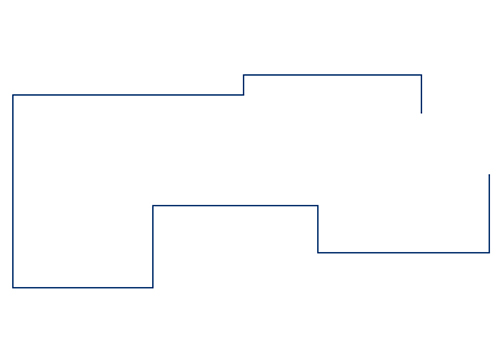 LX01 | Luxembourg
Residential
Client: Private Client
Area: 107 m2
Team: Le Groupe Thomas & Piron
Construction: Le Groupe Thomas & Piron
Contracting: 2017
[terminado]
intervene in the construction
Review concepts, adapt the dwelling to the couple's routine
The result of a more pragmatic use of the apartment is a kitchen with a clear entrance through the main access area and in perfect communication with the living room.
Smaller circulation areas promote larger areas of living spaces, bedrooms, and sanitary facilities. A suite is born, and two full bathrooms.
Two distinct environments are created, the social and the private, both with autonomy.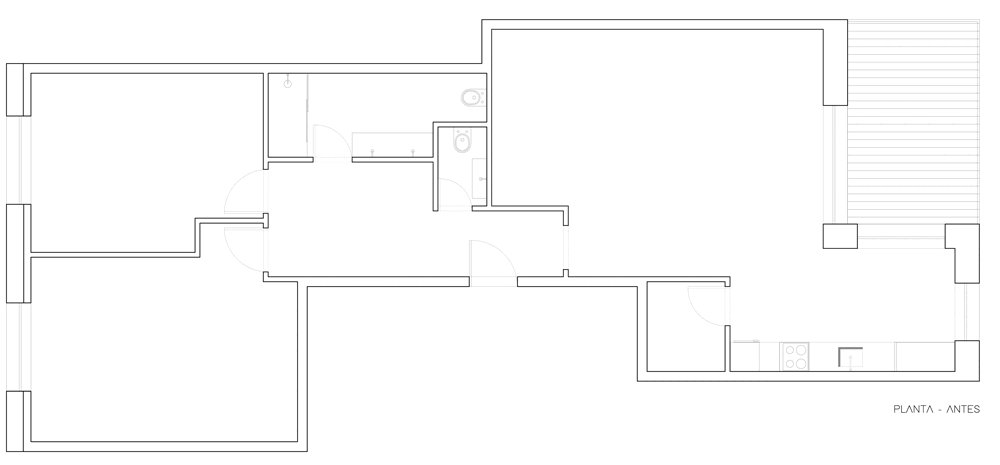 The apartment is integrated in a 2016 contemporary housing complex. An organization that was not very conventional for a young Iberian couple, were the reasons for the move.
Still under construction, they commissioned a project to reorganize the apartment.
Restructuring of social areas and public areas, management of circulation spaces simultaneously with the creation of complete sanitary facilities.