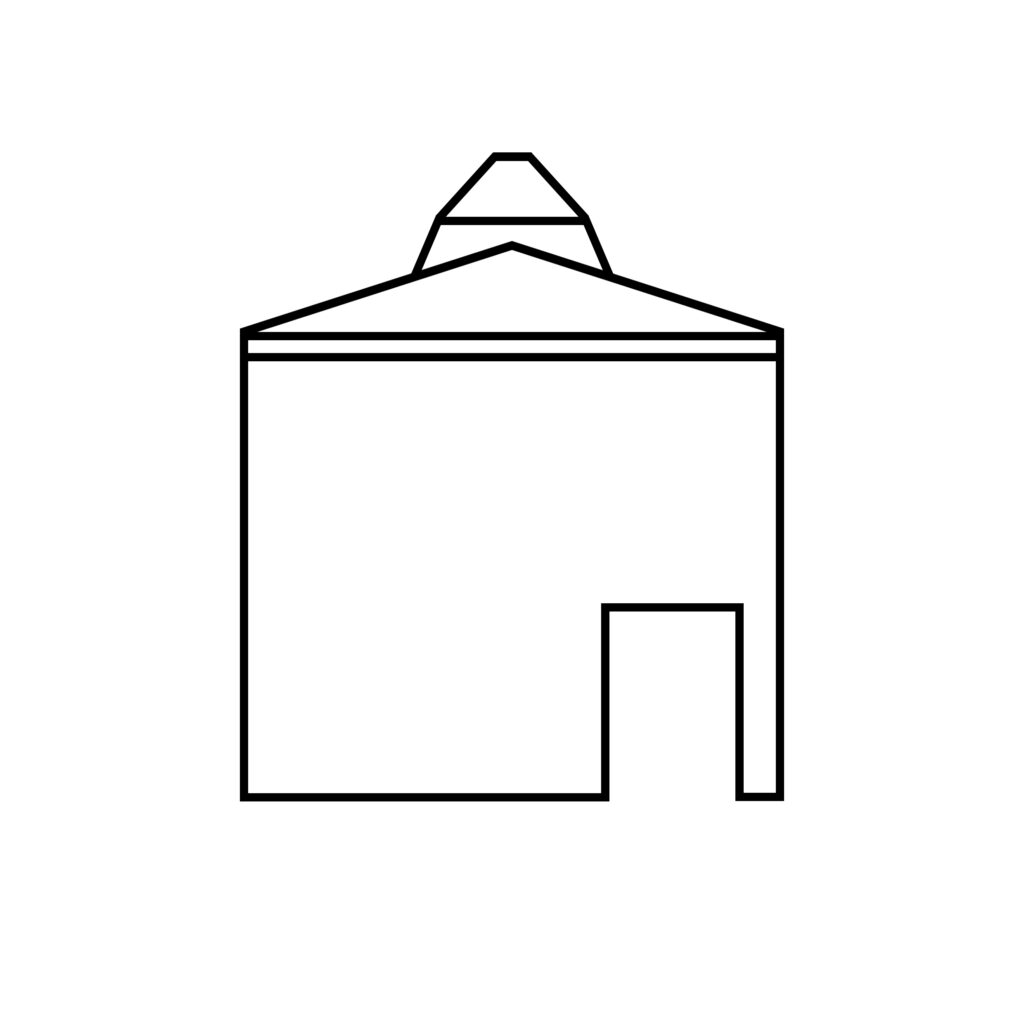 NA38 | Porto
Residential
Client: Private
Area: 210 m2
Team: S-AXIS Engineering
Construction: to be defined
Contracting: 2019
[em concurso]
historical view porto, 1880
the building and its pre-existences
In front of Douro River, in one of the most emblematic areas of the city of Porto. The existing building has three fronts, and the main accesses are through Rua Nova de Alfandega, and Calçada do Forno Velho.
The intention was to carry out conservation and remodeling works, which should only include an interior readjustment, while maintaining the historic nature of the building.
The pre-existence, and the references to the past, both in the interior and exterior openings, the skylight, as well as the stairway access to floor 3, are of heritage value and reference and for this reason have been maintained since the preliminary study.
the importance of creating new accesses
re'think the entry routes
In terms of access, it is proposed the maintenance and total conservation of the vertical stair access, which gives access to the first two floors of the building. And a redesign of the access to the third floor. The recommended project solves the horizontal and vertical circulations taking into consideration the articulation with the existing elevations and the maintenance of the original elevations of the façades to be maintained.

The reorganization of accesses is taken as the main project matrix. The access to the 3rd floor will be done together with the access to the 2nd floor through calçada do forno velho, street behind the main street. Thus a new spatiality and nobility at the entrance, occupying the pre-existence of an old door parallel to the sidewalk access.

building gallery | before intervention