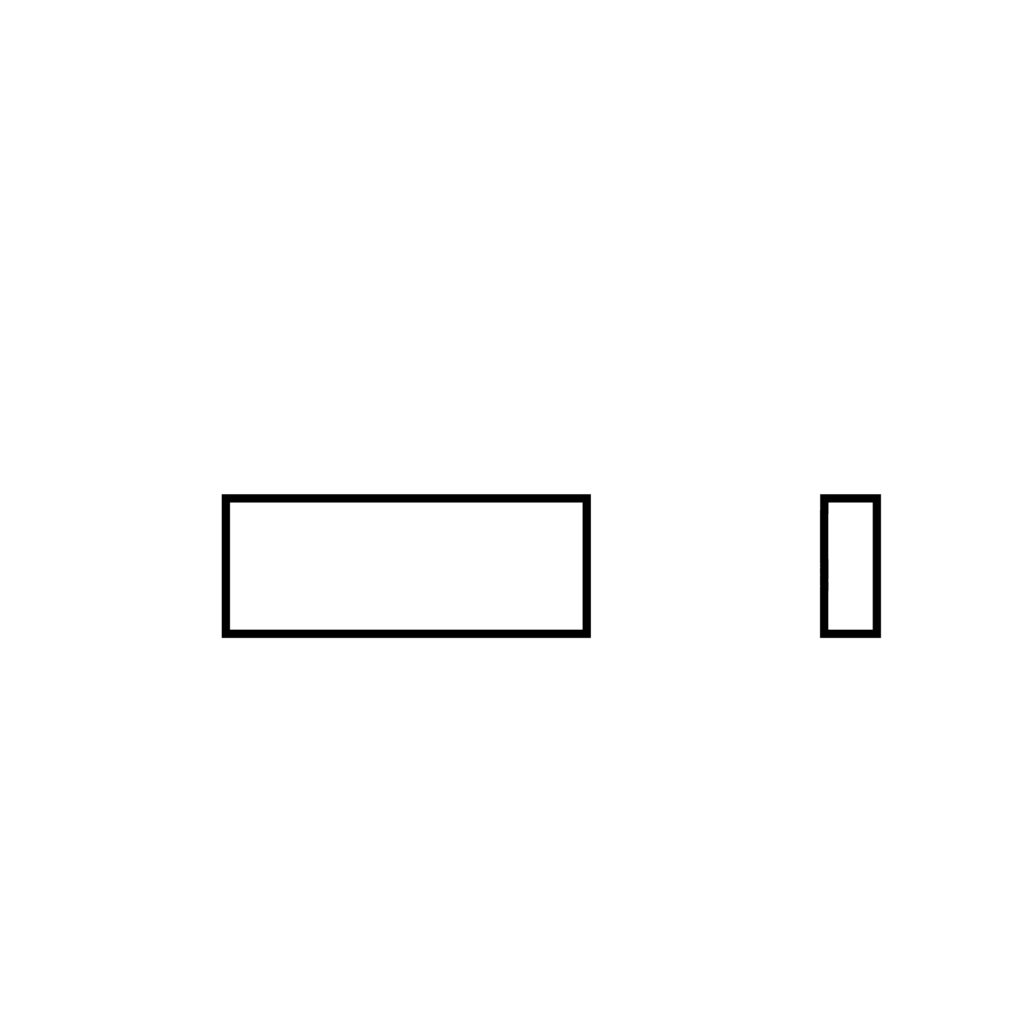 SM25 | Porto
Hotel & Restaurant
Client: Investor
Area: 350 m2
Team: AMC Architecture & Engineering
Construction: AMC Architecture & Engineering
Contracting: 2019
[finalizado]
under construction | Summer 2021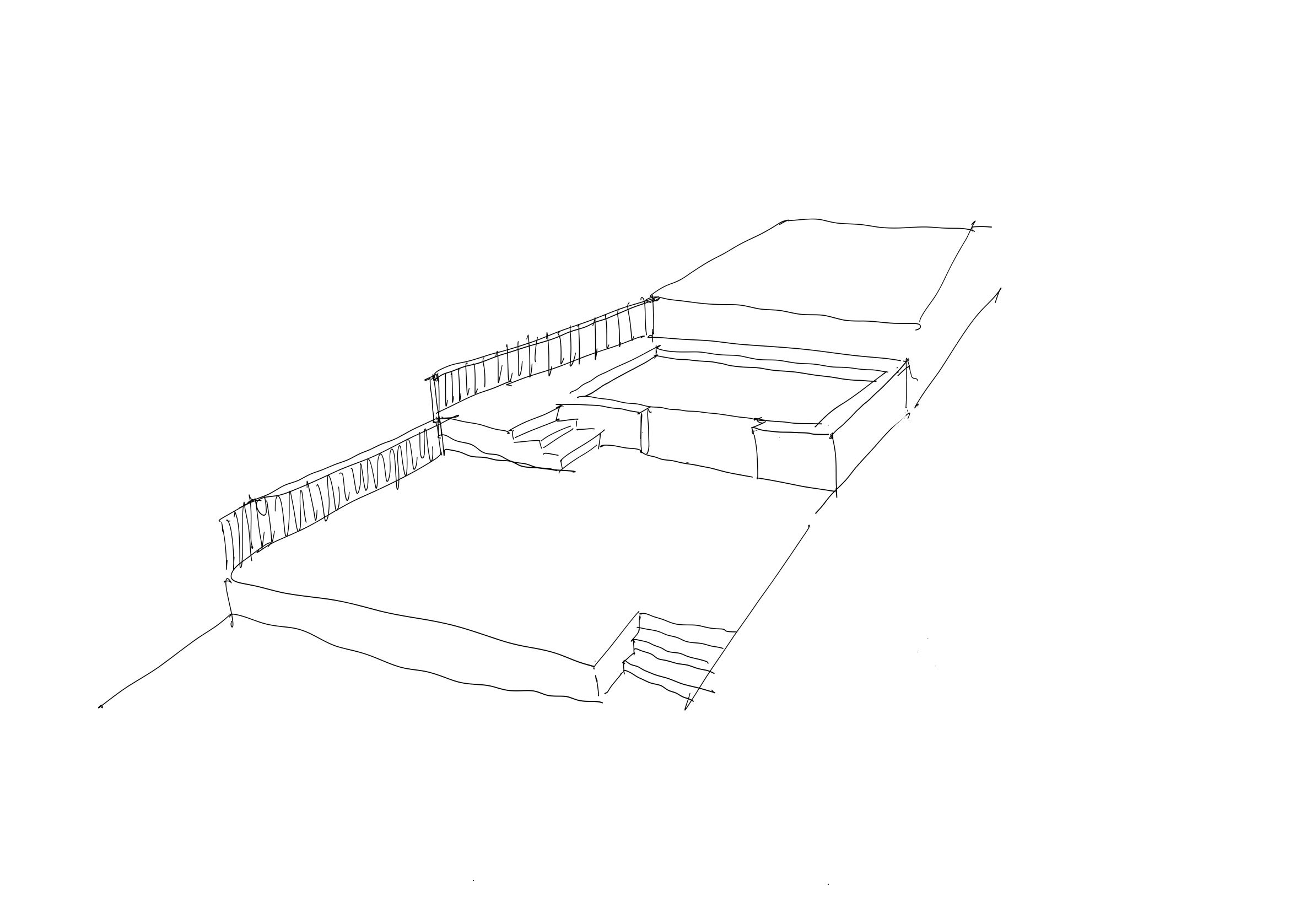 project in World Cultural Heritage (UNESCO)
In a recently rehabilitated building, the need was found to create a new reception, a restaurant, and an outdoor leisure area.
An unparalleled view of the Douro River and the Serra do Pilar take us to idyllic places of unalterable beauty. São Miguel 25 belongs to the beauty of the city, belongs to its fabric, to its history, and is clearly a living example of the Cultural Heritage of Humanity (UNESCO)
the importance of articulating the spaces
re'Designing routes, creating new accesses
The requirement to be able to be closed/open to guests, and/or external public at different times, implied a review of the access articulation. Access is now through the basement, and it was immediately necessary to open up the space to make it able to receive the light coming in from the garden.
Creating a direct access from the basement brings into conflict all preconceived permissions of direct and open access.
It took a rethink to make this entrance into something more sublime, more delicate.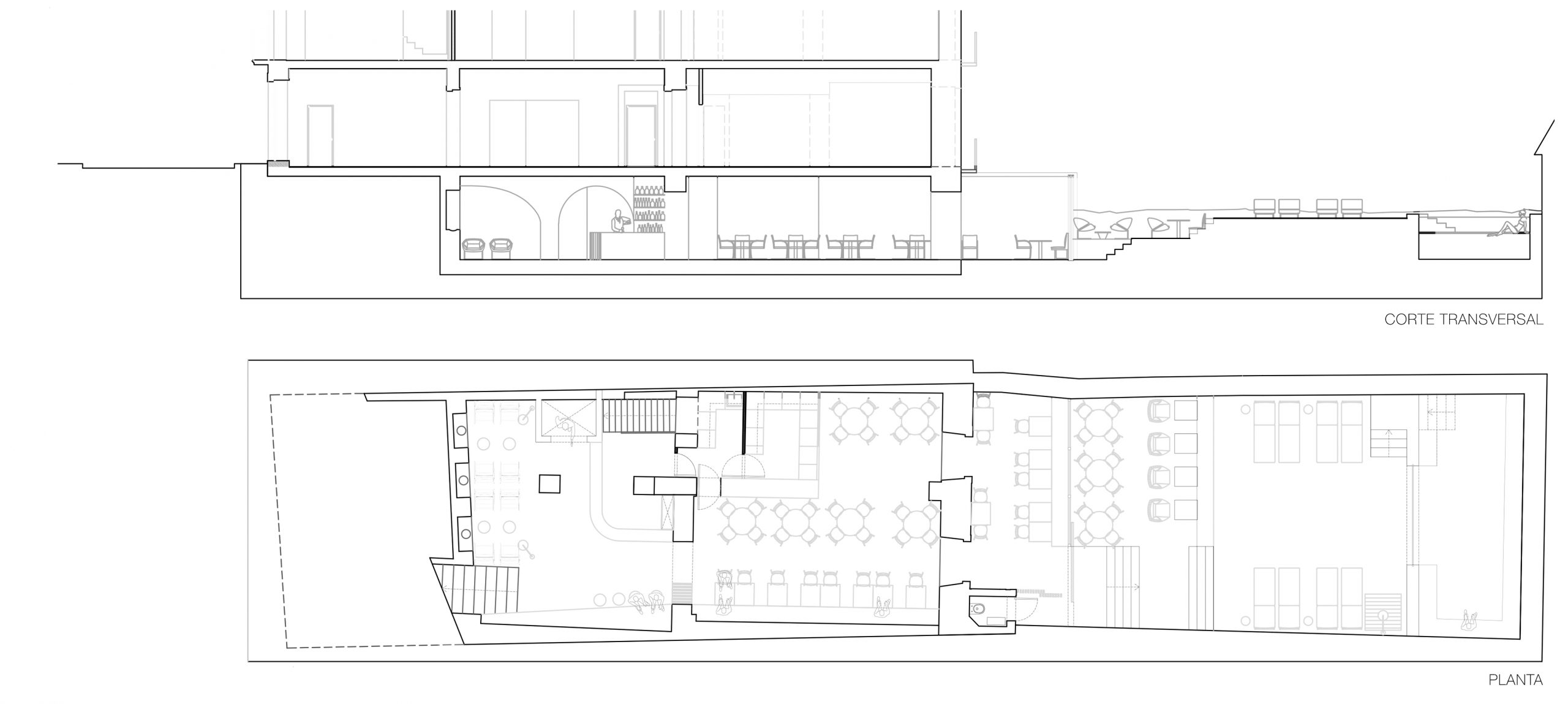 the challenge of designing a swimming pool Incorporate in the historic surroundings a new volume | a new void
The designed swimming pool appears in the same place where an old pond used to be. In the research developed for this project, care was taken not to hurt the surroundings, but also to draw a relationship with their history and their pre-existence.
To provide the space with new equipment, contemporary but able to integrate with the landscape.
It was possible to offer local accommodation a differentiating characteristic among the others. A rehabilitated building with a swimming pool framed in a World Heritage Site.
Construction
unique characteristics
SM25 is part of the UNESCO World Cultural Heritage Site, and in addition to the careful and detailed process that took place from the beginning, historical landmarks that should be safeguarded also appeared throughout the work.
utilization of the existing stone arches

recovery of the existing stone walls

Using Brass as a decorative element

using wood from boat hulls to create furniture

creation of a professional kitchen